Protect the planet and promote wellness with our safe, effective and Eco-Friendly Products.
Household Solutions
For households that prefer environmentally friendly disinfectants and deodorizers that offer a tough-on-germs, gentle-on-the-planet solution.
Industrial Solutions
For industries looking for reliable and effective solutions that also promote a more sustainable work environment and minimizes negative impacts on the planet .
ABOUT OUR PRODUCTS
How we help
We believe in the power of nature, and we're committed to being environmentally conscious. Our products are tough on germs and odours, gentle on the planet and you. Made with eco-friendly, non-toxic ingredients that are safe for you, your pets, and the environment, our products offer a reliable way to keep your surroundings clean and healthy. By choosing EMebKo, you can feel good knowing that you're doing your part to support a healthier planet.
How are we different?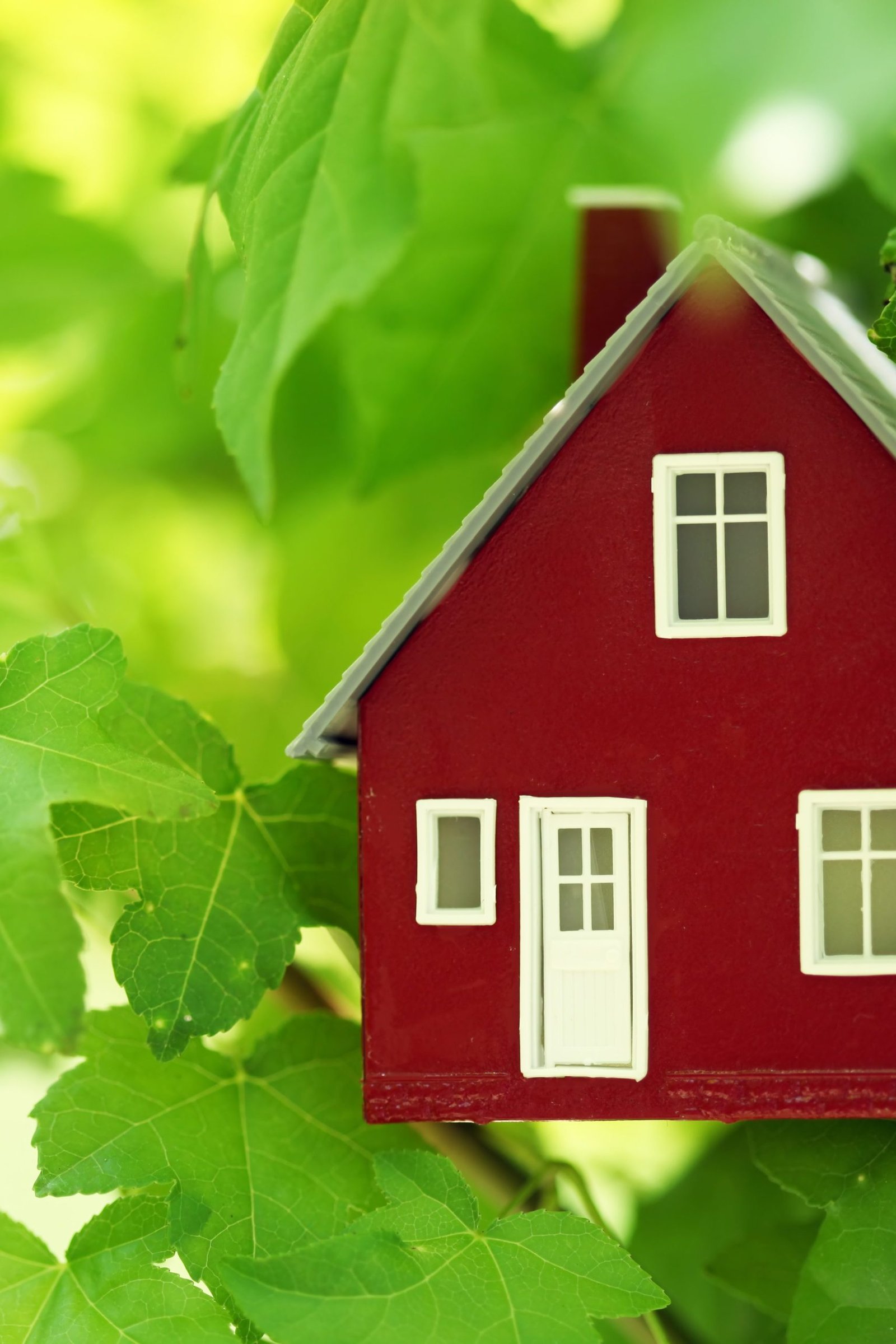 Eco-Conscious
Non-Toxic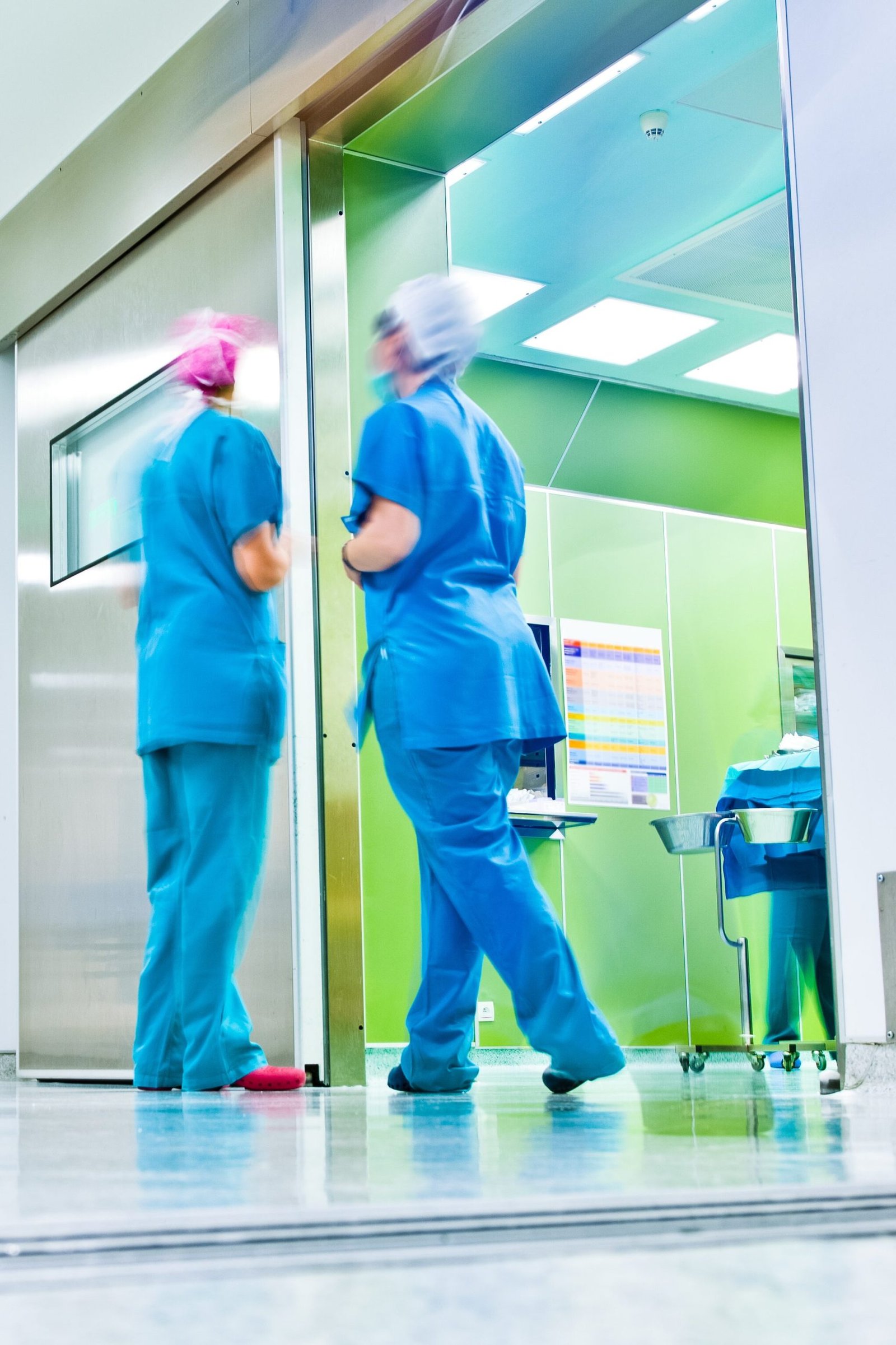 Proven Strength
We are committed to creating a cleaner, healthier planet. That's why we offer a line of premium eco-conscious products that are specifically designed to minimize their environmental impact. Choosing our solutions means you're making a positive impact on the planet without sacrificing effectiveness.
The safety of our customers is at the core of our mission, which is why we are proud to offer products that are made with non-toxic ingredients. We believe that you shouldn't have to choose between effectiveness and safety, which is why we've created products that are both powerful and safe for people and pets.
Our products are trusted by both industrial and medical professionals to tackle even the toughest of messes. Whether used in factories, hospitals or other challenging environments, our products consistently deliver reliable, effective performance.
We create change through our products, outreach and research
At EMebKo, we don't just make eco-conscious products – we're also actively involved in outreach and research initiatives. Through these efforts, we're making a positive impact on our communities and the environment. We're proud to create change through every aspect of our business, and we're committed to doing our part to create a better place for everyone.