About Us
We care about the health and well being of our future.
We are more than just a company that sells cleaning products.
EMebKo was founded in 2013 by a family with a shared passion for safety and environmental responsibility. We believed that we could make a difference by providing products that help keep people and the planet safe. From our humble beginnings, we have grown into a company that is committed to offering high-quality, eco-friendly products that promote health and safety.
As a family-owned and operated business, we understand the importance of community. That's why we take pride in providing products that we use ourselves, whether at work, at play, or in our homes. We believe in transparency and doing what's right, and we're committed to delivering exceptional service to our customers.
We believe in the power of nature, and we're committed to being environmentally conscious. Our products are gentle on the planet, and we continually strive to minimize our environmental impact. By choosing EMebKo, you can feel good knowing that you're doing your part to support a healthier planet.
Thank you for visiting EMebKo. We're honored to be a part of your journey toward a safer, healthier future.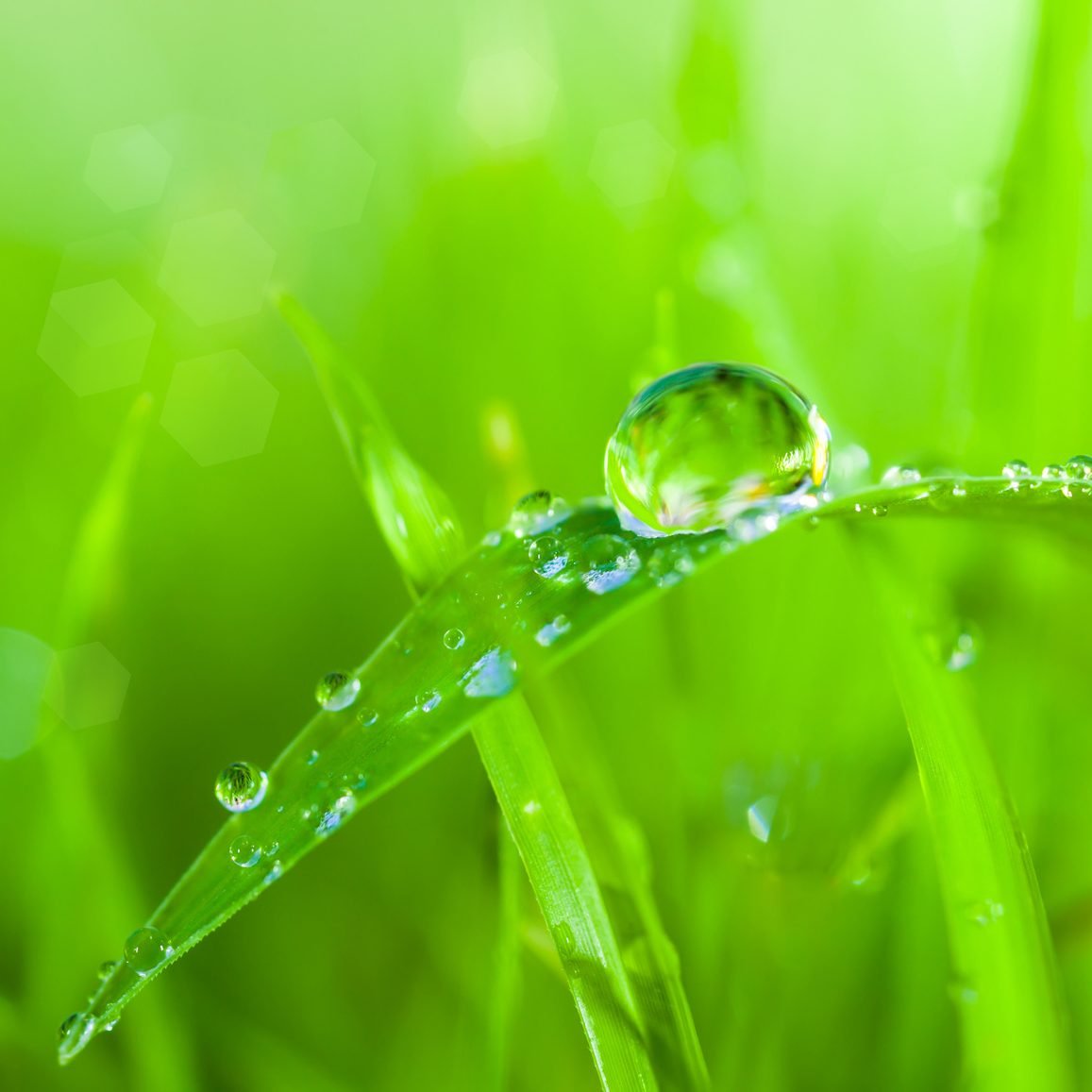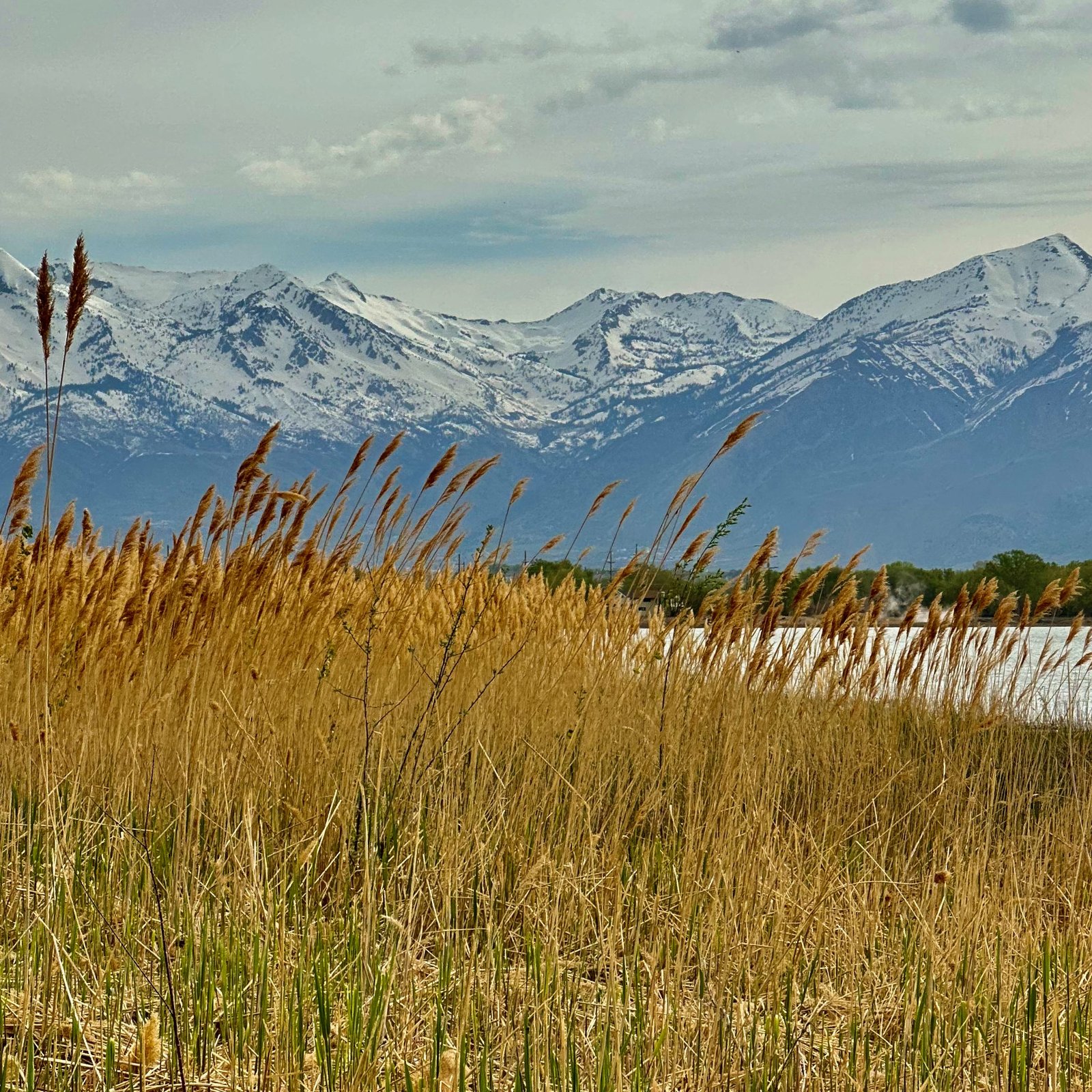 Products, Outreach and Research
At EMebKo, we're committed to finding solutions for some of the world's biggest problems. Our efforts include creating eco-conscious products that are safe for use. But we don't stop there. We also offer help during major flood events, conduct research during new outbreaks, and actively engage in outreach and research initiatives like removing toxic fumes, and providing clean drinking water in Africa. Through these efforts, we're making a positive impact on both our communities and the environment. We're proud to create change in every aspect of our business and are committed to doing our part to create a better world for everyone.